Marta Mathea Radwan founded Alle Choir in 2015 in response to a commission from the European Commission.
Since then, they've added jazz classics, modern vocal compositions and traditional material to their repertoire – mostly a cappella, occasionally with cool instrumental backing.
Between them, this group of singers have decades of experience making music in many styles, working as soloists and musicians. As Alle Choir, they like nothing better than jamming together on a Friday night or on stage.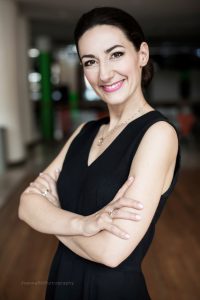 MARTA MATHEA RADWAN
Alle Choir's musical director, Marta is a singer, conductor, composer, and arranger with jazz and classical background. She started performing professionally at the age of three. Her score for the contemporary ballet R.E.M. played two seasons at Warsaw's National Opera House.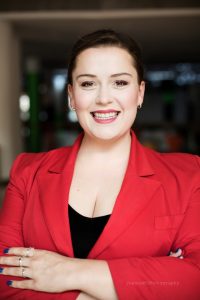 GOSIA JANEK
Gosia was one of Marta's first students in Warsaw and when she came to London, Marta invited her to join Alle Choir, where she sings tenor. Gosia has had great success in TV competitions and festivals in Poland.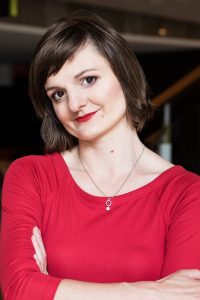 ANITA LAZINSKA
Anita Lazinska is a singer, pianist, organist, percussionist and composer. She sings soprano with Alle Choir, with a nice sideline in scat – using her voice to imitate trumpet.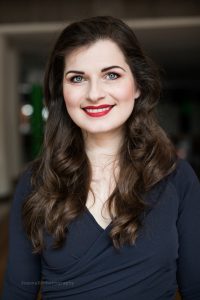 JUSTYNA RAFALIK
After postgrad studies in music performance and singing, oboe-player Justyna worked in the City. Now she sings soprano, alto, even tenor, with Alle Choir, and bakes glorious gluten-free and vegan cakes for cafés around London.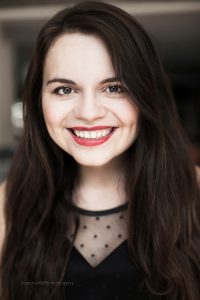 KAROLINA MICOR
After graduating in finance and economics, Karolina went on to get a degree in jazz singing, A multi-award-winning singer, Karolina sings tenor with Alle Choir, and is now a full-time musician who teaches piano and singing.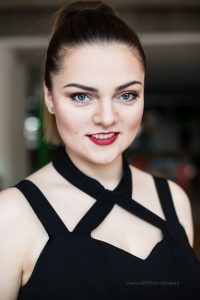 KLAUDIA BACA
Klaudia caught the jazz bug when her father took her to jazz festivals in her early teens. She graduated as a master of jazz vocal performance and now teaches singing. With Alle Choir, she sings soprano/whistle register.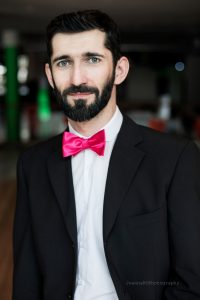 KRYSTIAN GODLEWSKI
Actor Krystian (Guardians of the Galaxy, Total War: Rome II, Late Noon Sun) sings bass with Alle Choir. In his free time, he's busy with his little daughter Mia and bakes amazing cakes.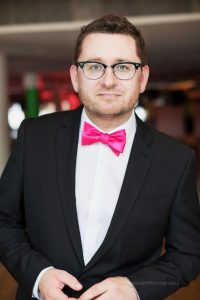 KRZYSZTOF SUWALA
By day vocalist (and former actor) Krzysztof is a nursery teacher. When school's out, his audience is more grown-up: he dons his tux and steps out with Alle Choir, singing tenor and bass.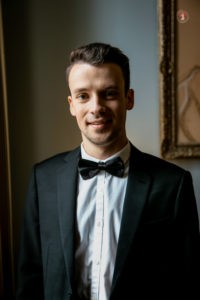 CHARLIE MARLOW
A computer programmer and lover of all things music. Charlie's original background in classical piano and punk rock has expanded to include singing. Having come from the Reading-based a cappella group, Readiophonics, he sings bass with Alle Choir London.